ELECTRICAL WORKS
By using our in-depth knowledge of the new technologies, we design, install and maintain systems that are tailored to your needs thus ensuring a system that works for you.
Electrical drawing design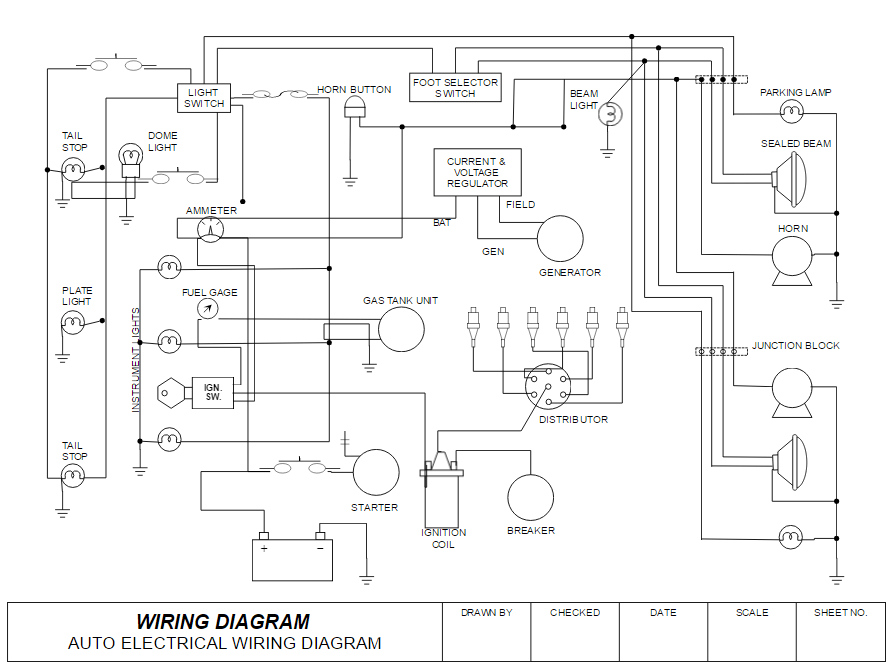 Building information modeling (BIM) is a process of using technology to ensure cost efficiency and carbon savings in the design, construction, handover and operation of building projects.

Successful electrical projects are always enhanced with excellent planning and design. At Gata, before the commencement of any project, we first generate a standard 2D/3D graphical design and work plan.
A team of highly skilled and experienced engineers, who maintain a professional approach to all customer driven requirements of budget and time constraints, carries out all electrical design.
Our Design Team works with the clients business needs through conceptual design while utilizing state of the art construction disciplines to examine the entire scope of the project.
Gata engineering services prides itself on incorporating all project issues to provide the greatest potential of success for our customers including cost improvement, life cycle expenditures, capital cost expenditures, project management, scheduling, procurement, installation, process training, service and maintenance.
CAD 3D
The rich 3D experience; digital simulations; rehearsals of all stages of the design, build and operate process; and the information within the models facilitate well informed decision making, resulting in better business outcomes, clarity, improved communication, de-risking and ultimately better efficiency.